Learn More About Our Facilities From Our CEO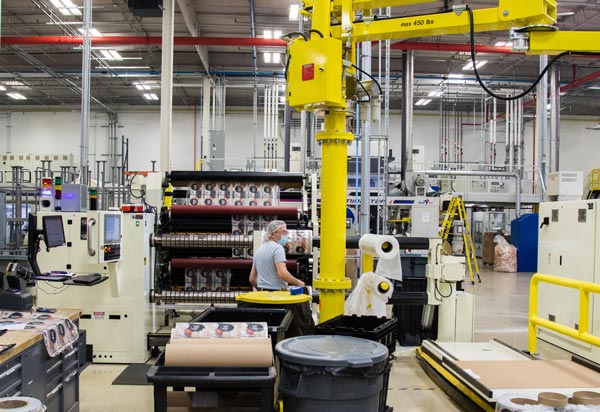 At Bema inc, flexible is not only how we describe our products, it is the way we do business. We know that your schedules are dynamic and you demand a supplier that can adjust as needed. You can be assured that our response to any request will be forthright, swift and accurate. Our fully integrated factory and our expertise assures that Bema can adapt and deliver.
CALL TODAY
Learn more
Whether you have a specific question or just want to learn more about how we can help your business with all its printing and packaging needs, fill out the form below and we'll get back to you shortly!